Hi Dearies,
I had been trying to run twice weekly to lose some weight and get healthier.
Just to share that stay active really help my life:
I get better skin

I can eat more

I feel my body is more flexible

I feel less fatigue
And i found this I-run event from Health Promotion Board website and I hope you could join us too!
You get to meet awesome people who loves running :)
Also free 100 plus & mineral water after the run, you get free bag drop services in every run :) Its simply hassle free and simply come, drop your bag and run :)
I am getting better running time using runkeeper app (3g needed).
Ok how to get started:
1. Find a jogging buddy
2. Register I-run via HPB website
3. Come run!
To better persuade you to run, here are some great benefits of running: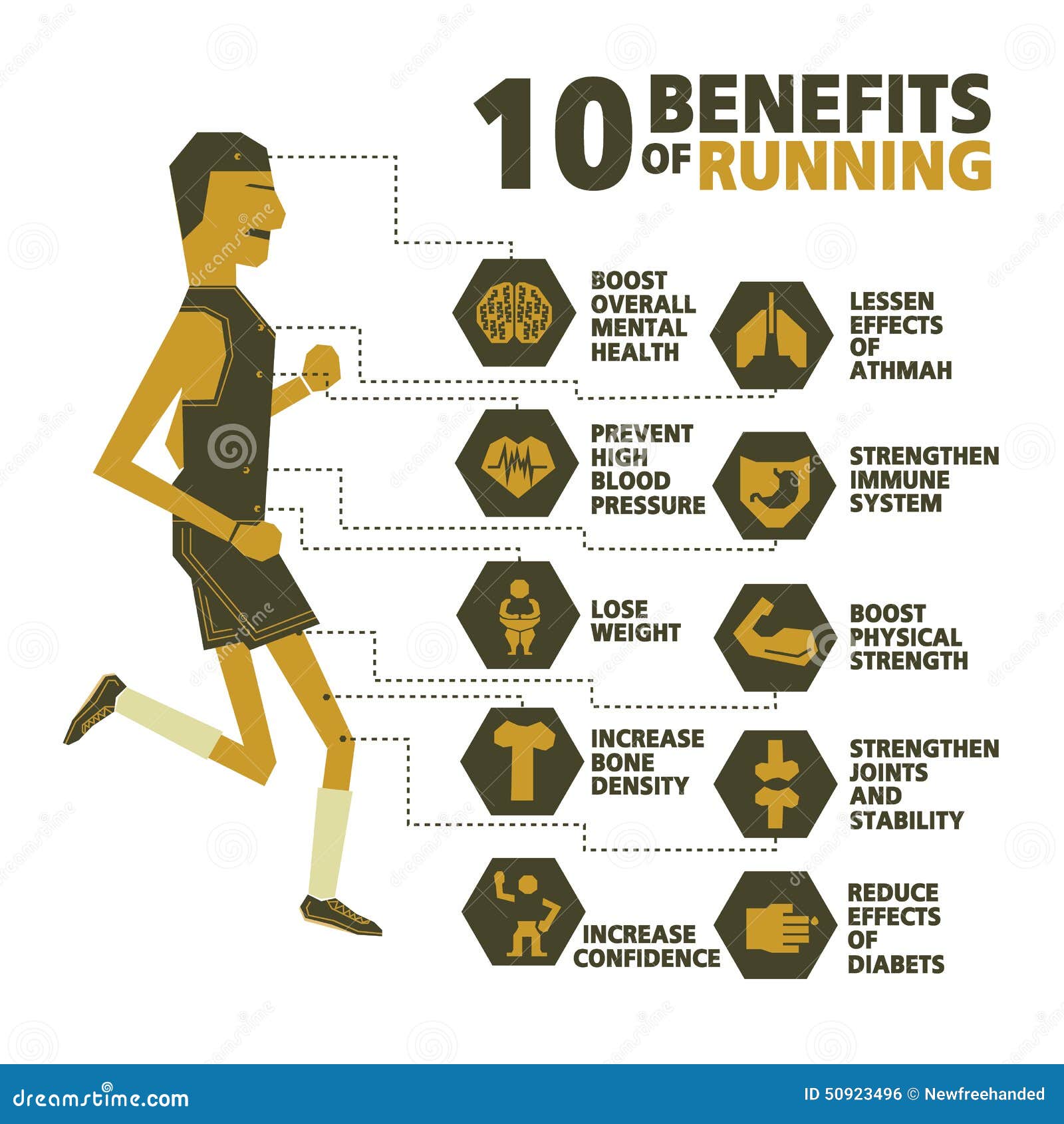 Of course you need good shoes to protect your legs and stay hydrated. Hope to see you in my next training.