Transformers: Age Of Extinction
Hola, the month of July is coming to an end. And as usual, I love watching movie and of course I won't miss my favourite optimus prime :) Thanks to my Bestie, I watched this for free XD
Overall, the movie rating for Transformers: Age Of Extinction on imdb.com is pretty bad, its score 6.3/10...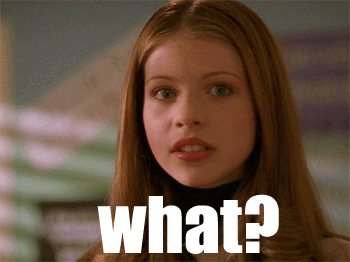 I know I don't get it. I love the movie.. The actor is cool, it comprised of family, love, friendship and so many humorous scene with the help of Stanley Tucci and Li Bing Bing XD
And so many unbeatable transformers!! I really love the director of this episode. He did a marvellous job by putting it all together.
Ermmm... of course it's not that good to tell you the entire story correct...
But the main synopsis will be a mechanic and his family join the Autobots (Lead by Optimus Prime) as they are targeted by a bounty hunter from another world. And the "bounty Hunter" make
use of humans power to destroy the Autobots. And the journey of finding the culprits start!
Overall I will give it a 9/10 because the main actor is really brave!
Dawn Of The Planet Of The Apes

Alright. I watched this because everyone around me said it's awesome... better than transformer. And I started to have the impression maybe it will be so awesome that I couldn't miss you know... However... it is you know.. I don't like the entire plot. Human race vs Apes, Samien Flu.. it's a bit unrealistic..
So I really dont know where the good ratings came from? Maybe from Caesar love?? Apes family?
Malcolm love towards apes?
Really it's not impressive. I love Caesar words, "Human will never forgives" that is so real because we human are truly selfish and think we're the smartest in the world which is not true.
Overall if you like talking apes or want to learn something from this movies (good values etc) probably it's a good choice. Otherwise, Transformer is way better.
I will give it a 5/10 because Caesar is such a good leader.
Xxx,
Angelexxa