Hey Peeps,
LUCY
When I first watched "Lucy" Trailer, I'm excited about the storyline, the action scenes, etc..
But when I finally watched it last week... I was like....
You know.. Speechless. Ok,
Source
The movie is about a girl named Lucy, who studying in Taipei. And she met a guy and he tricked her to deliver a suitcase to a man. And she did it and she was forced to smuggle some drug for them. She tried to find a way to escape and the drug in her stomach was leaking. Then she become super woman. She can fully utilized her brain..blah blah blah and control metals, humans, transform into different shapes, in the end she can travel to the past and future, she basically becomes GOD??!! Which is not making any sense to me,
And there is not much action. I'm pretty pissed with the ending too, The ending is so stupid. I don't get it. Such a waste of time. And i'm so sorry to say that, Scarlett you need to improve your acting skills. And please don't waste your time watching it.
Movie Rating: 1/5
The Expendables 3
OMG this is my favourite. If you like actions, friendship, courage kinda settings, you will love the movie. Plus, there're so many hot guys in the movie you can't missed especially Kellan Lutz!!
He is so cute.
And of course, the movie is very funny in the beginning :) It added some new casts such as Antonio Banderas (zorro) and Harrison Ford (Indiana Jones). Too bad I feel Harrison Ford is too old and lost his charisma :(
But I love the storyline, they all teamed up together (new and old expendables cast
Glen Powell :)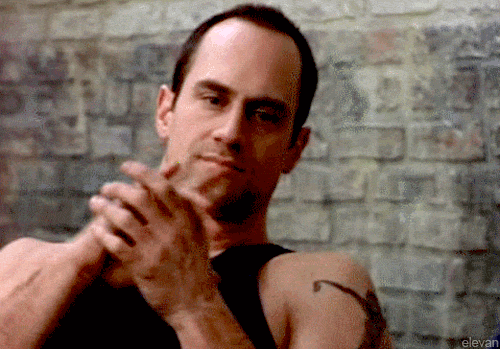 Sylvestor Stallone, at age 68 .. He is still maintained his body quite well, impressive!!!
Movie Rating: 4/5